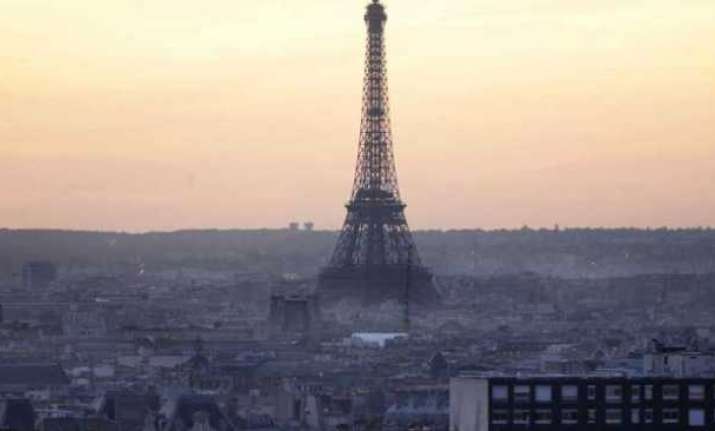 China today welcomed India's resolution to ratify Paris climate deal and said that the move will be a driving force in the enforcement of the landmark deal.
"Climate change is a challenge faced by human society. No country would be immune from that so we should work together against climate change," Chinese Foreign Ministry spokesman Geng Shuang told a media briefing.
"Chinese side welcomes India's ratification of the agreement which will be another driving force for the enforcement of the Paris agreement," he said.
"The Chinese side will work with all relevant parties including India to press ahead with the implementation of the Paris agreement and strive for sustainable and low carbon growth of world economy," he said.
Prime Minister Narendra Modi yesterday announced in Kerala that India will ratify the Paris climate deal made in Paris last year on October 2, the birth anniversary of Mahatma Gandhi.
Earlier this month, the US and China, the world's two largest emitters, formally joined the Paris agreement, which was adopted by 195 parties to the UN Framework Convention on Climate Change last December in Paris.
Modi's announcement came as a surprise as India opposed pressure mounted by Beijing and Washington early this month at the G20 summit in Hangzhou over the issue.
At the G20 summit, India and few other countries said they need time to reorient their industrial development shifting away from coal to more sustainable energy options and would thus be unable to meet the deadline.
The joint issues at the G20 summit had backed India's stand for the need to give more time to ratify the climate deal.
(With PTI inputs)