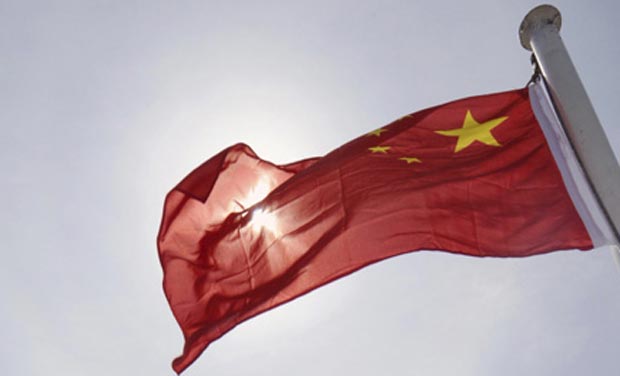 China has removed a map from the website of the Belt and Road Initiative (BRI) Forum which showed the entire Jammu and Kashmir and Arunachal Pradesh as part of India.
The above-mentioned map was hosted on Chinese government's Ministry of Commerce's website displaying routes under China's flagship Belt and Road Initiative.
The map also incorrectly portrayed India as part of BRI even when New Delhi has boycotted the summit twice. India had boycotted the first summit in 2017.
The map did not clearly distinguish Pakistan-Occupied Kashmir which is a core part of the China-Pakistan Economic Corridor (CPEC).
India has expressed strong opposition against the CPEC, an important connectivity project under the BRI, which links the Gwadar Port in Pakistan's Balochistan with China's Xinjiang province.