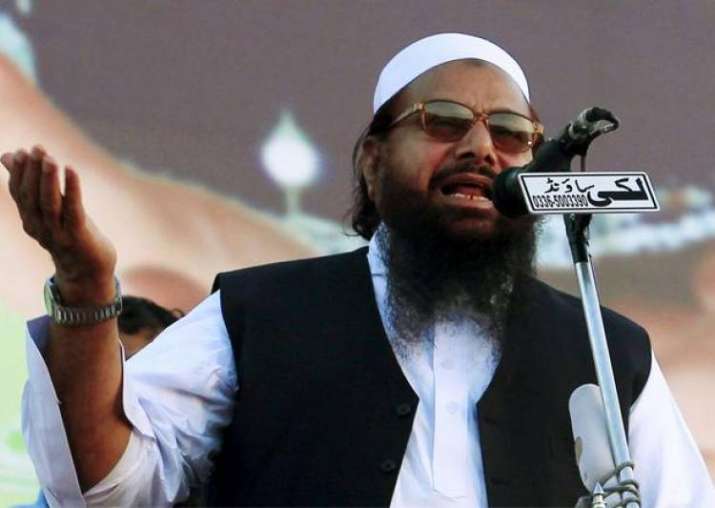 If Pakistani media is to be believed, it's China, and not the United States, which seems to have pressurised  Pakistan to put JuD chief Hafiz Saeed under house arrest. 
According to an article in Dawn, Trump has been in office for less than two weeks and beyond his rapid-fire issuance of executive orders, his presidency appears frenzied and disorganised-not to mention hamstrung by numerous unfilled senior diplomatic and national security posts.
Therefore, the article points out that the Trump administration has too much on its plate to be focusing laser-like on Pakistan.
The article recalls a blog written by China's former consul general in Kolkata which asked  Beijing to rethink its default policy of blocking Indian attempts to have Jaish-e-Mohammed leader Masood Azhar sanctioned by the United Nations.
"This all makes good sense when we think about the high stakes of the China Pakistan Economic Corridor (CPEC). For Beijing (as for Islamabad), rapid and sustained progress on this project is a core strategic imperative," the article said.
The article further points out that though Hafiz Saeed doesn't pose a direct threat to China, but he poses a direct threat to India-Pakistan relations so long as he walks free and the last thing China wants as it pushes forward with CPEC is an India-Pakistan relationship on tenterhooks.
"We should never underestimate China's leverage in Pakistan including its ability to get Pakistan to do things it often resists," the article added.