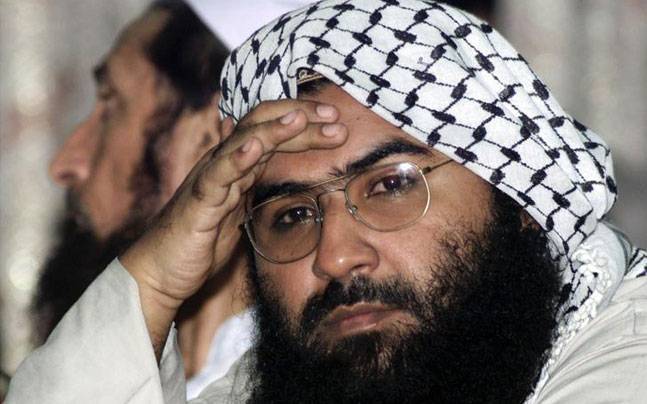 According to the latest buzz, China may support India's demand to label Jaish-e-Mohammad chief Masood Azhar a global terrorist after a meeting between their top security officials recorded "forward movement" on the matter.
The outcome was from a "positive", five-hour-long meeting National Security Adviser Ajit Doval had with powerful Chinese State Councilor Yang Jiechi a day earlier, a Hindustan Times report quoted government sources as saying.
In April, China blocked New Delhi's appeal to the United Nations to label Pakistan-based Azhar a terrorist, putting a "technical hold" on the proposal. 
China is the only one in a 15-member UN panel to block India's appeal on the chief of Jaish , which was blamed for a militant attack on an Indian army camp in Uri, which left 19 soldiers dead in September.
China's possible change of heart is being attributed to the fact that there is growing realisation that Beijing stood to get isolated on the key UN panel as every other nation supported India's proposal.
There was, however, no movement in the Doval-Yang meeting on Chinese objections to India's entry into the Nuclear Suppliers' Group (NSG).