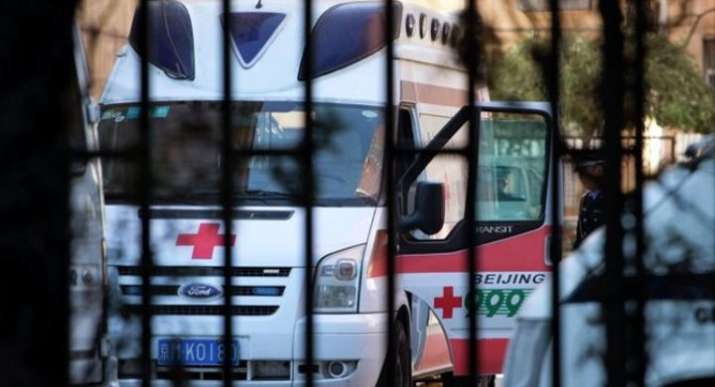 At least 19 people have been killed and 12 others injured after a blast in an industrial park in southwest China's Sichuan province on Thursday, authorities said. 
The incident happened around 6:30 p.m. on Thursday at a chemical plant Hengda in an industrial park in Jiang'an County, Yibin City, according to the provincial work safety administration.
The Jiang'an county government said the fire has been put out on Friday morning. The injured are in stable condition. Further investigation is underway, Xinhua reported.
The company Hengda, registered in June 2015, mainly produces chemical products.