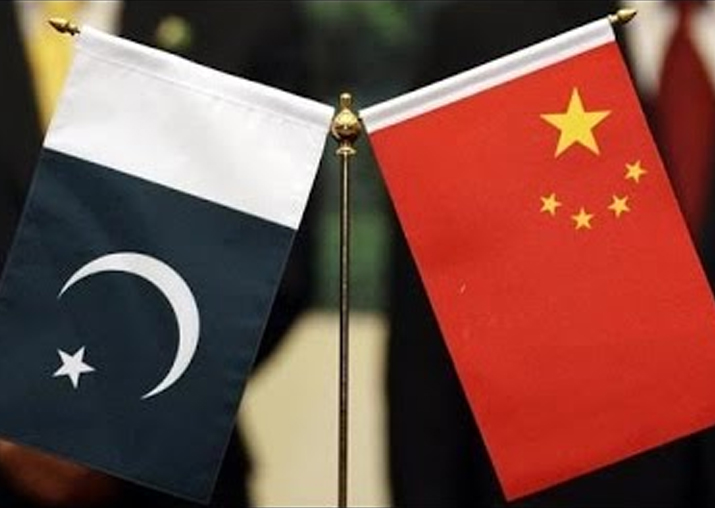 China on Saturday backed its all-weather ally Pakistan over issue of terrorism, saying 'Islamabad is at the forefront of the fight against terrorism'.
The Chinese Foreign Ministry's reaction comes in the wake of Chairman of the US Joint Chiefs of Staff Gen Joseph Dunford's remarks that Pakistan's spy agency ISI has connections with terrorist groups and Islamabad should change its behaviour.
In a written response to a question from PTI about Gen Dunford's comments, the Chinese Foreign Ministry said that Washington should 'give full recognition' to Islamabad's 'active efforts' to combat terrorism.
"We believe that the international community should give full recognition to Pakistan's counter-terrorism efforts," the ministry said. "Over the years, Pakistan has made active efforts to combat terrorism and made huge sacrifices to combat terrorism," it added. 
China also said that it supports the international community to strengthen international anti-terrorism cooperation and form a concerted effort.
"We hope that the two countries will cooperate in the fight against terrorism on the basis of mutual respect and work together for the security and stability of the region and the world," the ministry added.
Earlier, US Defence Secretary James Mattis had told a House Armed Services Committee that the US has asked Pakistan to change its behaviour and Washington will 'try one more time' to work with Islamabad to end its support for terrorists.
Latest reports said that US Secretary of State Rex Tillerson will visit Pakistan to convey President Donald Trump's tough message to change its policies of backing terrorist groups.
With PTI Inputs