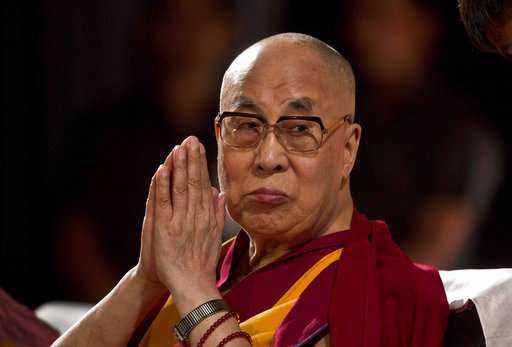 Dismissing India's stand that the Dalai Lama's visit to Arunachal Pradesh is religious in nature, Beijing today asked New Delhi to immediately stop his visit to India's northeastern state. 
Making the demand, Hua Chunying, spokesperson of Chinese ministry of foreign affairs, asked India to  take steps to safeguard the bilateral relations between the two countries 
" We demand the Indian side immediately stop wrong actions, not hype up sensitive issues and take concrete steps to safeguard growth of India-China relations," Hua Chunying said.
He also made it clear that no one believed that the Dalai Lama was visiting a "disputed region" for religious reasons alone.
Hua Chunying further said that India runs the risk of escalating the dispute by facilitating the Dalai Lama's visit to Arunachal Pradesh. 
"India is keenly aware of the role of the 14th Dali Lama. Arranging this visit to the disputed areas not only runs counter to India's commitments on Tibet but will escalate the dispute in border areas," Hua said.
He also added that China would lodge a protest with India for allowing the Dalai Lama to visit Arunachal Pradesh despite objections raised by China.
Meanwhile, Arunachal Pradesh Chief Minister Pema Khandu today said that China has no right to object to Dalai Lama's visit as it is not even the next-door neighbour in this part of India.
"Let me get this straight. China has no business telling us what to do and what not to do because it is not our next-door neighbour," Pema Khandu said. 
He also added that the McMahon Line demarcates the boundary between India and Tibet and not China.