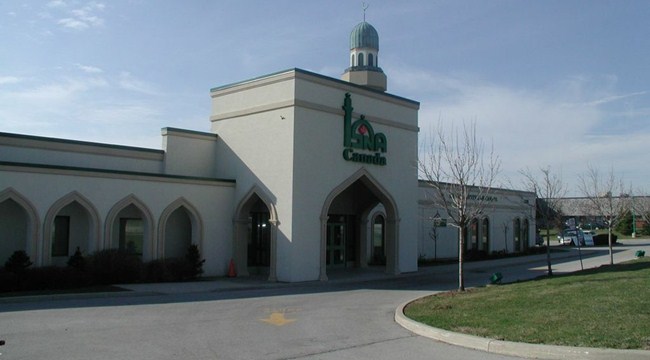 Islamic Society of North America-Canada (ISNA- Canada), a renowned Canadian Muslim charity, has been suspended for sending USD 1,36,000 to a group allegedly linked to 26/11 Mumbai terror attack mastermind Hafiz Saeed's organisation.
According to a report in Canada's Global News, the government revenue agency CRA has confirmed that it had suspended the charity for a year starting September 12 and ordered it to pay a fine of USD 5,50,000.
The CRA audit documents obtained by the media outlet alleged that between 2007 and 2009, ISNA-Canada "gifted" USD 90,000 to the Relief Organisation for Kashmiri Muslims (ROKM).
The audit documents also revealed that the ISNA-Canada provided an additional USD 46,000 to the Kashmiri Relief Fund of Canada, which has previously fundraised for the ROKM, according to the CRA.
The CRA described the ROKM as the "charitable arm" of Jamaat-e-Islami, a Pakistani Islamist political party whose armed wing, Hizbul Mujahideen, is listed as a terrorist group in India, Europe, and the United States.
Canada did not revoke the group's charity status but required the group to cease its overseas operations, according to the report.
The group, however, has denied any wrongdoing.