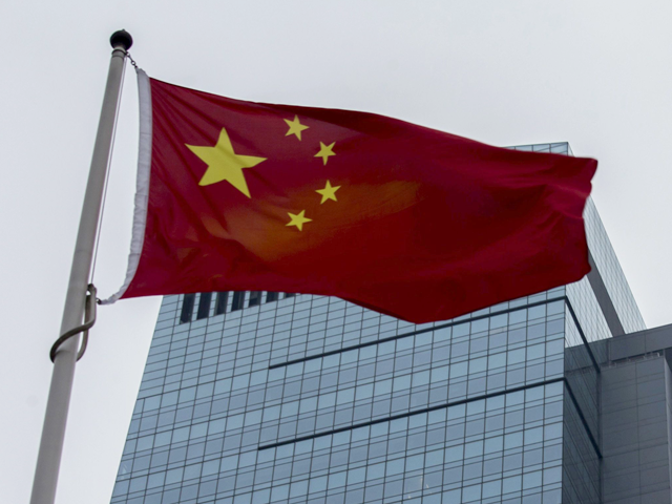 The kidnapping of a Chinese couple in Pakistan's restive Balochistan region, allegedly by militants, has come as a major embarrassment to Islamabad, with Beijing directing it to take more effective measures to ensure the safety of Chinese nationals living in Pakistan.
Pakistan currently hosts a sizable Chinese population, thanks to China's ambitious China Pakistan Economic Corridor (CPEC), and the numbers are slated to only grow as the project progresses.
An article in the state-run Global Times today noted how the kidnapping highlights the risks along the CPEC. No group has claimed responsibility for the kidnapping yet. But it is worth noting that Islamic militants have often carried out abductions of foreigners on Pakistani soil, either for ransom or to get publicity for their cause, it notes.
The article notes how "Chinese people have also been targeted occasionally, despite the friendly relations between the two countries".
"Pakistan is betting big on the economic corridor which will be a major boost to its future development. The logic behind this project is that fundamentally improving Pakistan's economy will help eliminate the challenges posed by political extremists, radicals and jihadists in the country. But these challenges have posed risks to this ongoing project that require attention and solutions from both sides," the article reads.
A Chinese man and his wife who teach Chinese at a local language center were abducted from Quetta's Jinnah Town, in Baluchistan Province in southwestern Pakistan Wednesday.
The rebuke in the article resonates similar views that were aired by its government. "The Chinese government attaches great importance to the safety of overseas Chinese citizens and condemns the abduction of personnel in any form," said China's foreign ministry spokesman Lu Kang yesterday, adding that the country will also take all possible measures to locate its nationals.
China asserted that Pakistan must "take every necessary measure" to rescue the two Chinese nationals.
"We keep close communication with Pakistan, request relevant Pakistani authorities to take every necessary measure to rescue the abducted while ensuring their safety, and take more effective measures to secure the safety of Chinese citizens and organs in Pakistan," said China's foreign ministry spokesman.
The Global Times article further points to frequent violence committed by Islamic terrorists and separatists in the Baluchistan region and how that exposes its Belt and Road program to potential threats.
"Last year, a Chinese engineer was injured in a bomb attack in southern Pakistan and a separatist group, the Sindhudesh Revolutionary Army, claimed responsibility for the attack, saying they were targeting the CPEC, the article added.