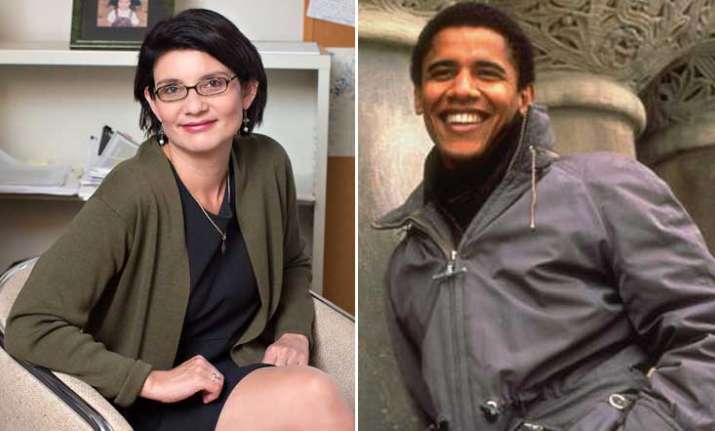 Former US President Barack Obama had proposed to a "serious" girlfriend before he met his eventual wife Michelle, according to his new biography.
The book titled "Rising Star: The Making of Barack Obama" has been written by David J. Garrow. 

 

The biography  shares for the first time the story of the woman Sheila Miyoshi Jager, with whom Obama lived in Chicago, The Washington Post said in a review on Wednesday. 
Jager is now a professor at Oberlin College, Ohio.
Jager told Garrow: "In the winter of '86, when we visited my parents, he asked me to marry him".
However, her parents objected to the union, believing her to be too young, as she was in her early 20s and two years younger than Obama.
But they continued living together.
In early 1987, when Obama was 25, she sensed a change. 
"He became. . . so very ambitious very suddenly...by 1987, about a year into our relationship, he already had his sights on becoming president," Jager told the author.
Obama eventually asked Jaeger to marry him again before he departed for Harvard Law School. He wanted her to come with him despite their "increasingly fraught relationship".
(With IANS inputs)