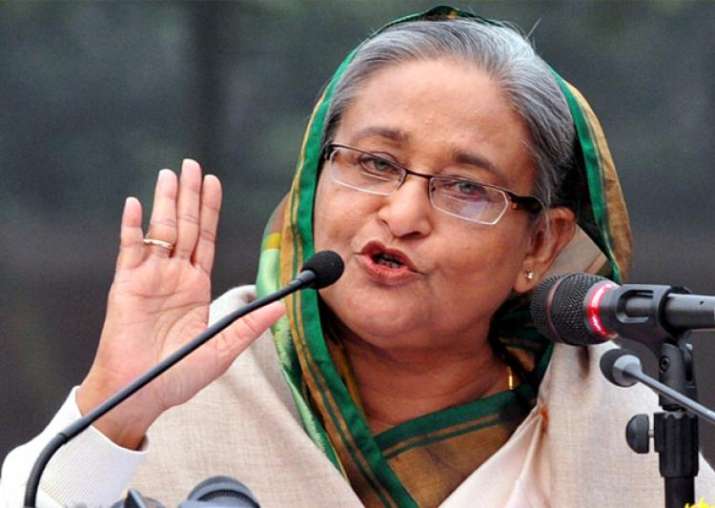 Making a request to the international community to put pressure on Myanmar over the Rohingya issue, Bangladesh prime minister Sheikh Hasina on Monday urged countries like India, China and Russia to extend support to her country in resolving this crisis. 
 
"We expect India, China, Russia and Japan to play major roles in resolving the crisis," Hasina said after her meeting with the UN Security Council delegation led by its current President Gustavo Meza-Cuadra in Dhaka.
The Bangladeshi premier further said that Myanmar should move forward with the repatriation of the refugees according to its agreements with her country.
Over 1.15 million registered Rohingyas have been residing in the southeastern part of Bangladesh, known as the Cox's Bazar region, after they fled Myanmar's Rakhine to escape a military crackdown on their villages in August.
The United Nations Security Council delegation is visiting Bangladesh to inspect the Rohingya refugee camps and interact with the affected families. 
Kelly Currie, the US representative to the Security Council, said that the Bangladesh Prime Minister had set "new humanitarian standards for the international community by giving refuge to the Rohingyas".
Shekh Hasina's press aide Ihsanul Karim, on the other hand, said that the Bangladeshi prime minister does not want conflict and is looking for a peaceful resolution to the crisis.