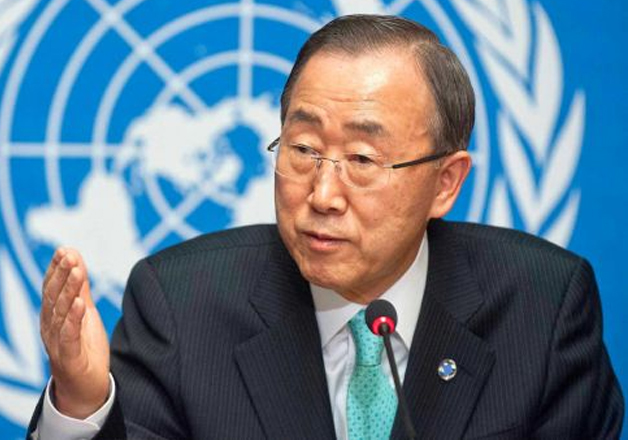 UN Secretary-General Ban-ki-Moon expressed serious concern over the prevailing situation at the Line of Control in Jammu and Kashmir.
According to an official statement released here on Friday, the Secretary-General said that he was 'deeply concerned about the deterioration of the situation along the Line of Control in Kashmir in recent days'.
He also called on 'all involved to prioritise the restoration of calm and stability in order to prevent any further escalation and loss of life'.
The statement further said that the Secretary-General trusts that India and Pakistan can find common ground and work towards a sustainable peace.
"The United Nations stands by the people of the region and supports all efforts to reach durable peace and security," the statement added.
The UN Chief's reaction comes a day after Pakistan asked the UN to intervene into the Kashmir crisis.
Pakistan's Ambassador to the UN Maleeha Lodhi met Deputy UN Secretary General Jan Eliasson and the Chef de Cabinet of the Secretary General Edmond Mulet during which she alleged that the situation along the LoC posed a 'grave threat to international peace and security'.
Pakistan Army had on Wednesday said seven people, including three of its soldiers, were killed in an exchange of fire with Indian troops on the LoC. The clash occurred a day after India warned of retribution after losing three soldiers in Pakistan firing,