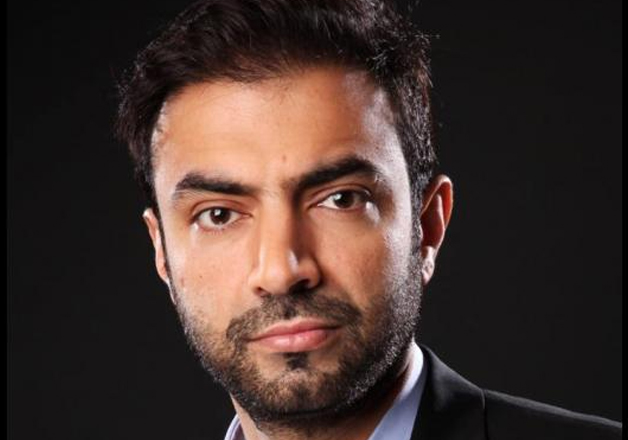 Baloch Republican Party (BRP) founder Brahamdagh Bugti today said that his party is planning to file cases against former Army chiefs of Pakistan including General Pervez Musharraf for committing atrocities against Baloch people.
"We have called for a central committee meeting of the BRP on September 18 and 19 in which we will move forward on our agenda, wherein we will decide to file cases against ex-chief of Pakistani Army Staff like General Pervez Musharraf, Ashfaq Pervez Kayani and those DGs of ISI involved in the killing of Baloch women, children in Balochistan in the International Court of Justice, " Brahamdagh Bugti said. 
"We will also register cases against these leaders in the European countries. That is what our plan is. We will discuss this and then will move formally on it," he added.
Bugti also clarified that he has not made any formal request to India for asylum although he added that  he will definitely consider it if he gets an opportunity in future. 
"Our people in Balochistan and Afghanistan are in a very difficult situation. Very few of them are able to come to Europe, rest are living there only. So, we want that the Indian Government should open there doors for them and provide them access, including myself. Right now, I'm here (Switzerland), but I face problem regarding my travel. So, if I get an option to be in India, I will definitely go there," Bugti had earlier said.