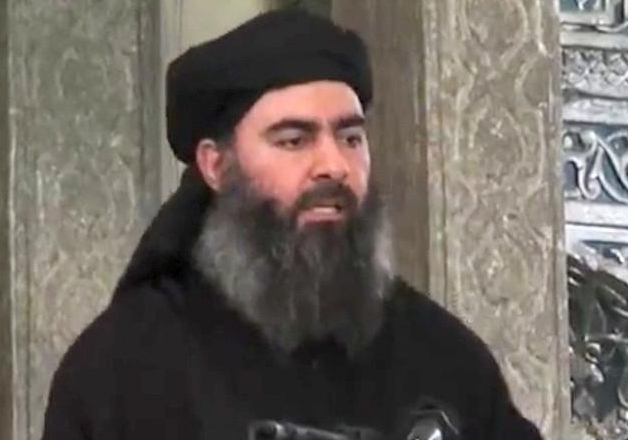 Even as Iraqi special forces are poised to enter Mosul,the last major city under control of ISIS, the outfit's leader Abu Bakr al-Baghdadi has expressed confidence in victory and called on his fighters to resist the 'enemy of God' with full force.
In his first message after U.S.-backed Iraqi forces launched an offensive to take back Mosul,Baghdadi said," This (..) total war and the great jihad that the state of Islamic is fighting today only increases our firm belief, God willing, and our conviction that all this is a prelude to victory."
He called on the population of Mosul's Nineveh province to fight the "enemies of God" and for the suicide fighters to "turn the nights of the unbelievers into days, to wreck havoc in their land and make their blood flow as rivers."
'Holding your ground with honour is a thousand times easier than retreating in shame," he said in the audio message, his first in more than a year.
"To all the people of Nineveh, especially the fighters, beware of any weakness in facing your enemy," Baghdadi said, referring to the northern Iraqi province of which Mosul is the capital.
In June 2014, days after jihadist fighters swept across swathes of Iraq, he made a rare public appearance in Mosul and announced the creation of an Islamic "state" straddling Iraq and Syria.