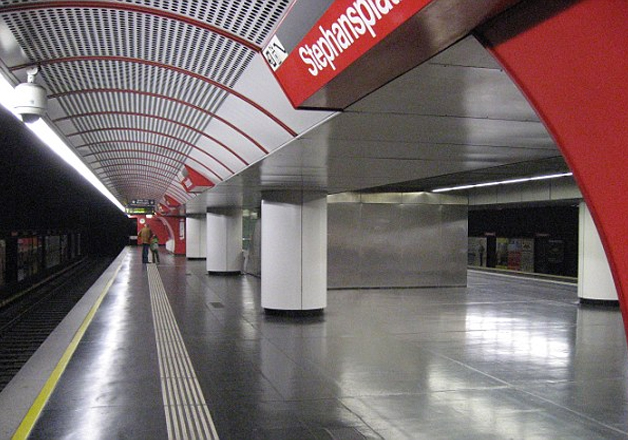 Austrian police have arrested nine Iraqi men on suspicion of drugging and gang-raping a German tourist on New Year's Day.
Vienna police spokesman Paul Eidenberger said that the men range in age from 21 to 47 and are all either asylum seekers or recently were granted asylum.
They are alleged to have taken the woman from Vienna's downtown Schwedenplatz and then assaulted her in an apartment where two of the suspect's lived.
Police said that the men have denied the accusations.
Eidenberger said that the woman, who had been drinking and suspects she was drugged, has no recollection of being taken to the apartment.
Police said that they used DNA evidence and video surveillance to build their case.