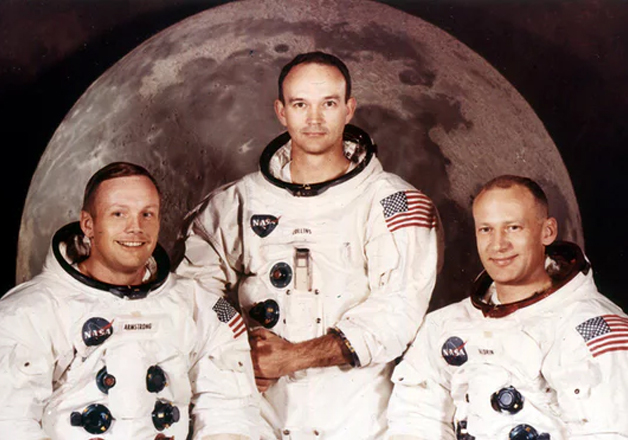 Researchers have revealed unexpected dangers for those who fly into space, more so for those who are part of missions onboard the Apollo.
In the first study of its kind, Florida State University has found that astronauts on the Apollo missions to the Moon are prone to higher rates of heart disease than their counterparts.
Of the seven Apollo astronauts who have died till date, including Neil Armstrong, three died from cardiovascular disease.
The research, published in the journal Scientific Reports, was the first to look at the mortality of Apollo astronauts.
Researchers found that the health threat to the Apollo astronauts came from cosmic rays, which are more prevalent and powerful beyond the magnetic bubble that surrounds Earth.
NASA, however, disputed the findings, saying it was too early to draw conclusions about the effect of cosmic rays.
Researchers examined the death records of 42 astronauts who flew in space, including seven Apollo veterans and 35 who died without ever going into space. They found the Apollo astronauts' mortality rate from cardiovascular disease was as much as five times higher than others.
NASA's Apollo programme sent nine manned missions and 24 astronauts beyond low Earth orbit during the 1960s and early 1970s, including Apollo 11, which delivered Neil Armstrong and Buzz Aldrin to the Moon.
The latest finding could have implications for the United States and other countries which are planning missions to Mars and other destinations beyond Earth.