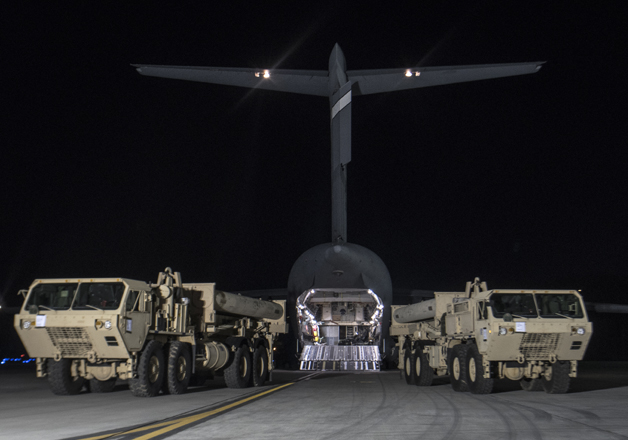 With China angrily denouncing US deployment of anti-missile system in South Korea, Washington on Tuesday described its decision as a defensive measure against North Korean threats and said that it does not pose any threat to Beijing.
"We have been very clear in our conversations with China that this is not meant to be a threat, and is not a threat, to them or any other power in the region," State Department acting spokesman Mark Toner said.
Toner also said that the relationship with Beijing was vital and promised to pursue a more constructive ties.
"China is an absolutely vital relationship for the US. We want to build a more constructive relationship with China," Toner said.
"We're going to look for areas that we can expand our cooperation," Toner added. 
He also reaffirmed the long-standing one-China policy. "There's no change to our long standing policy on cross-strait issues," Toner said.
The spokesman added that Secretary of State Rex Tillerson reaffirmed the policy in his confirmation hearing and President Donald Trump agreed in his phone call in February with Chinese President Xi Jinping that he agreed to honour the one-China policy.
With IANS Inputs