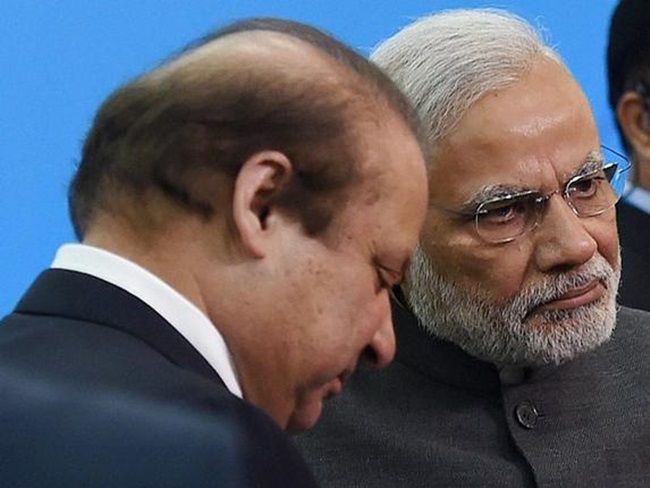 Amid ongoing tension along the Line of Control (Loc) after Indian Army carried out the surgical strikes in Pakistan occupied Kashmir, a Pakistan trade body has announced that it would consider suspending trade with India if the current hostile situation did not improve soon, a media report said on Friday.
The Federa­tion of Pakistan Chambers of Commerce and Industry (FPCCI) President Abdul Rauf Alam on Thursday said that Pakistan had no compulsions of any sort to continue business and trade relations with India under the current hostile conditions, Dawn online reported. 
The entire Pakistani business community, he said, was united to take any decision and given the tense situation in the region, it was not possible to continue trade relations with India.
He pointed out the role of the SAARC Chamber of Com­m­erce and Industry and said that it left them with no choice but to promote trade relations with ECO and D-8 countries.
India carried out surgical strikes in Pakistan Occupied Kashmir to revenge the Uri terror attack that claimed 18 jawans on ealry September 29.
The option of surgical strikes was taken in the wake of increase in infiltration bids , the DGMO Lt Gen Ranbir Singh  informed. 
Terrorists had begun gathering in large numbers along the LoC with the objective of crossing the border and targeting locations in Jammu and Kashmir, as well as other metros. 
In such a scenario surgical strikes was considered the best option to deal with the threat.