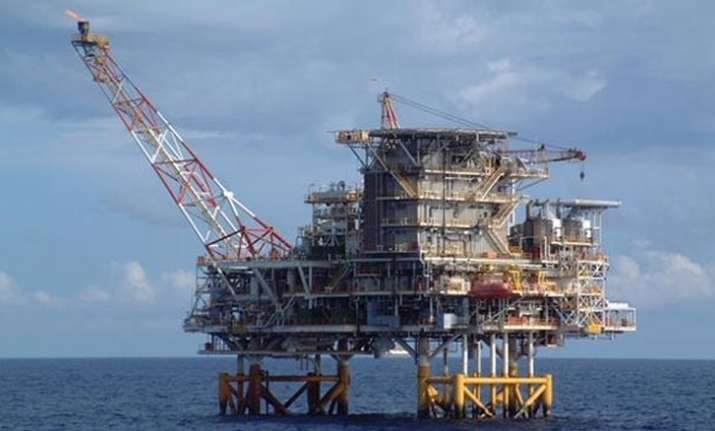 Retaliating to India's plans to cut oil imports from Iran, Tehran has signed a basic agreement with Russia's state-owned energy giant Gazprom for development of Farzad-B gas field, discovered by a consortium of Indian companies led by ONGC Videsh Ltd.
Iran's oil minister Bijan Zanganeh recently told Argus Media, the top global energy market information provider, that the country has signed agreements with Gazprom for three gas fields, including the Farzad-B field. 
"We have signed an initial agreement with them for Farzad, the North Pars and Kish fields," Zanganeh told Argus in response to a question. 
Farzad-B was discovered by the OVL- led consortium in the Farsi block in 2008. It has an in-place gas reserve of 21.7 tcf, of which 12.5 tcf is recoverable. The project has so far cost the OVL-led consortium, which also includes Oil India and IOC, over USD 80 million.
Since lifting of the sanctions last year, Iran has been playing hardball over award of rights to develop Farzad-B gas field in the Persian Gulf to OVL, the overseas arm of state-owned Oil and Natural Gas Corp (ONGC).
As the row over the rights escalated, India asked its state-owned oil companies to cut imports from Iran by nearly 25 per cent.
Iran hit back by reducing the 90-day credit period given to Indian Oil Corp (IOC) and Mangalore Refinery and Petrochemicals Ltd (MRPL) to 60 days. 
National Iranian Oil Co (NIOC) also cut the discount it offers to Indian buyers on freight from 80 per cent to about 60 per cent.