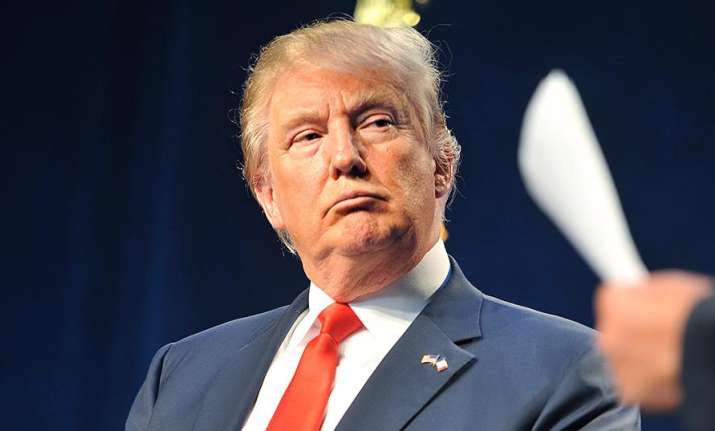 US President Donald Trump's Supreme Court nominee Judge Neil Gorsuch may fall short of the votes needed for his Senate confirmation next week.
According to a report in The Washington Post, Gorsuch needs 60 votes to clear a procedural hurdle required of high-court confirmations in the Senate.
"Republicans, however, have the votes to choose the "nuclear" option - to change the rules and allow Gorsuch's confirmation (and others after it) to proceed on a simple majority vote," it said. 
This move upends a longstanding Senate tradition that forces the governing party to seek bipartisan support.
Gorsuch has been on the Denver-based US Court of Appeals for the 10th Circuit for the past decade, according to The Washington Post report. 
On Monday, the Judiciary Committee delayed a vote on Gorsuch for one week at the request of Democrats. 
Republican leaders are hoping to confirm him by April 7, when a two-week congressional recess is scheduled to begin, so that Gorsuch can join the court by late April for the final cases of its term that ends in June.
Trump nominated him to fill the Supreme Court seat made vacant when Justice Antonin Scalia died in February 2016. 
Republicans believe that Gorsuch will be confirmed despite Democratic opposition - a threat that suggests they are prepared to make the procedural change allowing a simple majority vote.
The Republicans had to abandon their effort to repeal and replace Obamacare policy with a new healthcare bill, due to lack of votes in the US House of Representatives.
(With IANS inputs)