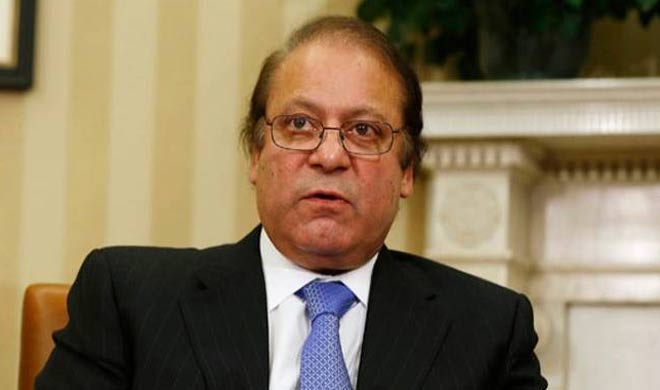 Pakistan has decided to approach the United Nations for sending its observers in Kashmir to investigate the recent violence that took place in the valley after the Indian security forces killed the Hizbul Mujahideen terrorist Burhan Wani.
According to The Express Tribune, the decision was taken during the meeting of National Security Committee (NSC) in Islamabad yesterday in which both the civilian and military leadership participated.  The meeting was presided over by Pakistan Prime Minister Nawaz Sharif.
Interestingly, it was decided in the meeting   that Pakistan would approach the United National Human Rights Commission (UNHRC) on its own behalf as well as on behalf of the Organisation of Islamic Countries Contact Group on Kashmir. Pakistan would press UNHRC for sending a fact-finding mission to the Kashmir valley.
Pakistan's decision to approach UN on behalf of OIC contact Group of Kashmir indicates that Islamabad is trying its best once again to internationalise the Kashmir issue taking advantage of the recent violence in the valley.
Large scale violence had erupted in Kashmir after the 22-year old  Hizbul Mujahideen terrorist Burhan ni was killed by security forces in Kashmir on July 8.