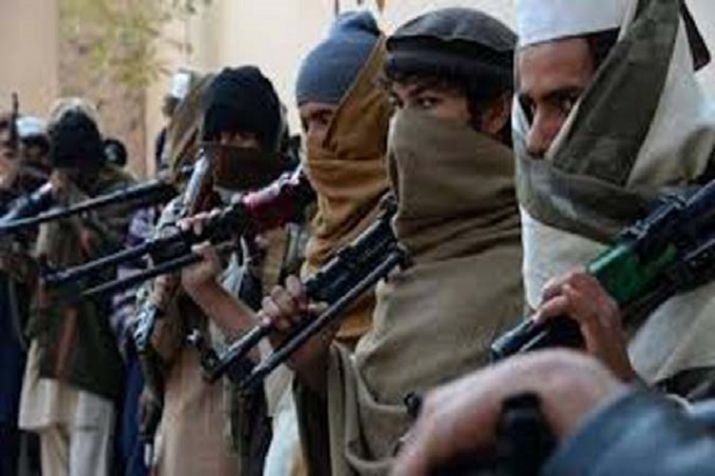 Taliban key commander Qari Qayum was among four militants who have been killed in Afghanistan's Baghlan province, an army spokesman said on Thursday.
"The security forces have pounded Taliban hideouts in parts of Dand-e-Ghori district of Baghlan province and the death of Taliban notorious commander Qari Qayum has been confirmed. He was killed along with three of his armed men," Mohammad Hanif Rezai said.
Eight more militants were wounded in the offensive, the spokesman added. The elimination of Qayum could be a major blow to the Taliban militants in the province, the official added, without providing more details.
Taliban militants are yet to make comments on the report.