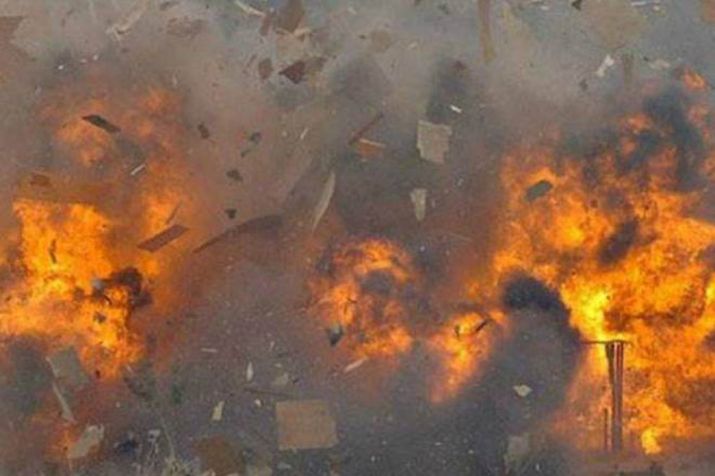 A huge explosion rocked Afghanistan's capital Kabul on Monday. The Ministry of Interior confirmed that a suicide bomber detonated his explosives close to a police check point in Kabul city center. At least 6 people were killed and 20 others including policemen were injured, the ministry's spokesperson confirmed.
Explosion in city center near public library and Kabul municipality, Tolo news reported. 
Kabul explosion reportedly happened close to Pashtunistan Square in Kabul city center - not far from where hundreds of demonstrators have been protesting over insecurity in the central parts of the country, it said. The site of explosion is close to Istiqlal high school.
Suicide bombing in Kabul on road leading to a demonstration where hundreds of people gathered to protest rising insecurity and Taliban operations in Ghazni and Uruzgan provinces. Ambulances on the scene

— Ali M Latifi (@alibomaye) November 12, 2018
The ministry of interior said in a statement that the suicide bomber blew himself up at a check point in the area. 
The attack is the latest in a wave of violence across war-torn Afghanistan as the Taliban intensify pressure on beleaguered government security forces, which are suffering record high casualties.