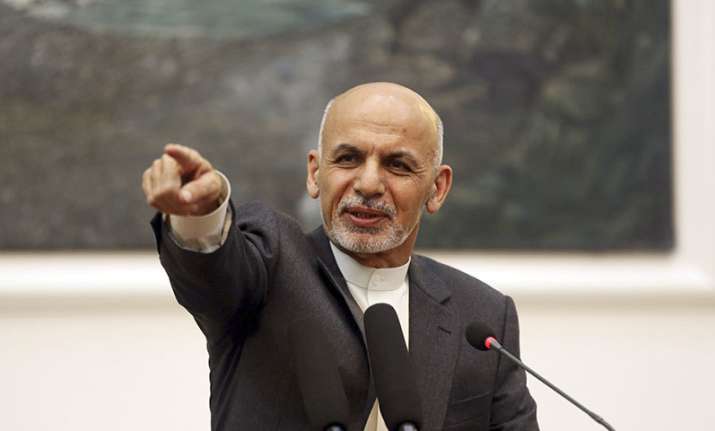 In an indirect reference to Pakistan, Afghanistan President Ashraf Ghani has reiterated that his country wants dignified relations with its neighbours and not charity. 
"Afghanistan will live with dignity and will not ask for charity from anyone,"  Ashraf Ghani was quoted as saying by the Khaama Press.
Ghani's statement comes days after he snubbed Pakistan's offer of $500m aid at the 'Heart of Asia' conference held in Amritsar. 

 

Ghani further said that Afghanistan was not facing an internal conflict but is on the frontline of an international war. 
At the 'Heart of Asia' conference, Ghani had said that his country was fighting an undeclared war, apparently from Pakistan.
"Despite our intense engagement with Pakistan on bilateral and multilateral basis, the undeclared war - the name that I gave to the phenomenon in the winter 2014 - not only has not abated but also intensified during 2016, with special intensity right after the Brussels Conference," Ghani had said in Amritsar.