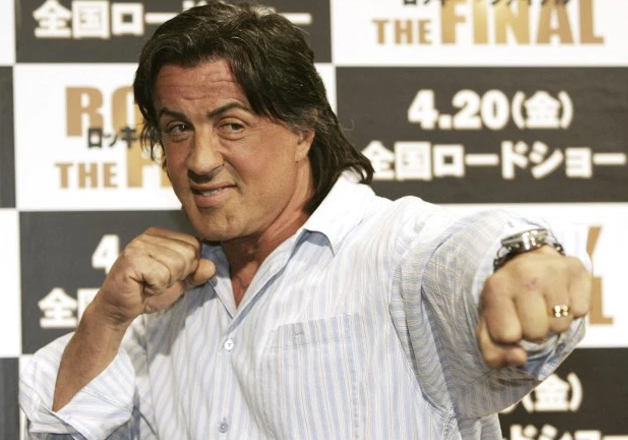 Actor Sylvester Stallone has said that he is not interested in an arts role in Donald Trump's administration. 
According to reports, Stallone said that he was 'incredibly flattered to have been suggested to be involved with the National Endowment for the Arts (NEA)'.
In a statement issued here on Monday, the septuagenarian, however, said that he will be interested a role that focuses on helping veterans.
"I believe I could be more effective by bringing national attention to returning military personnel in an effort to find gainful employment, suitable housing and financial assistance these heroes respectfully deserve," he said in a statement.
Last week, several publications had suggested that Presidential-elect Donald Trump was mulling to offer the Chairman role of the National Endowment for the Arts to the action star.
Besides acting, Stallone has actively produced hundreds of artworks. Last year, he exhibited at the Modern Art Museum in Nice, France. In 2013, a collection of his paintings went on display at The Russian Museum in St Petersburg.
The Oscar-nominated actor studied art before starting his film career in 1970.