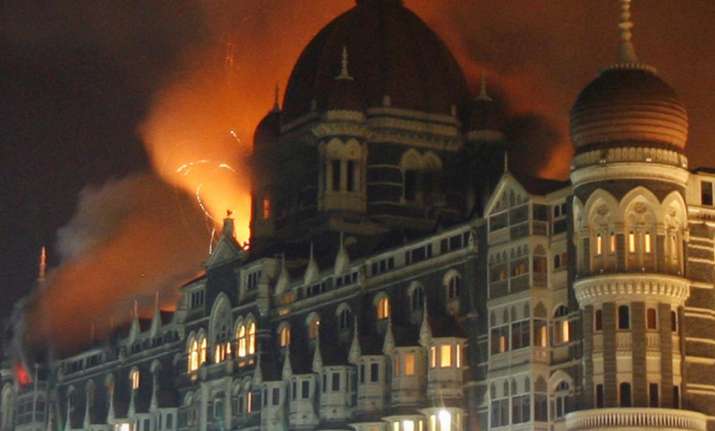 Despite conclusive evidences being already handed out by India for due probe by Pakistan in the 26/11 Mumbai attack case, the neighbouring country's Federal Investigation Agency (FIA) has dropped charges against an accused citing  lack of evidence. 
According to a Times of India report, the Pakistan's FIA submitted a chargesheet before an anti-terrorism court (ATC) in which it placed the suspect, Sufiyan Zafar, in the second column which means that no evidence was found against him. 
However, the prosecution told the court that Zafar, a suspected financier of the Mumbai attack, is still being investigated and ordered FIA to submit a separate challan to the court on September 22. 
Zafar was arrested in August on a charge of financing the 26/11 Mumbai attacks in Novermber, 2008. 
FIA documents also revealed that Zafar, a member of Lashkar-e-Taiba, had provided financial aid to other suspects in the case. Also, in the chargesheet filed against him, it was mentioned that he had transferred Rs 14,800 into a suspect's account. 
Zafar was declared a proclaimed offender when in 2011 Pakistan had arrested seven LeT-linked militants, including Lakhvi, for their role in the 2008 Mumbai attack in which 166 people were killed.  
Mumbai attack mastermind Lakhvi, Abdul Wajid, Mazhar Iqbal, Hamad Amin Sadiq, Shahid Jameel Riaz, Jamil Ahmed and Younis Anjum are accused of abetment to murder, attempted murder, planning and executing the Mumbai attack.
Lakhvi is living at an undisclosed location after he got released from jail on bail a year ago. The other six suspects are in Adiala jail in Rawalpindi.
The case has been languishing in courts in Pakistan for more than six years now and India has been urging Pakistan to complete the trial at the earliest. 
While India claims that enough evidence has been shared with Islamabad to prosecute the accused, Pakistani officials say India has not provided enough evidence needed to successfully complete the trial.