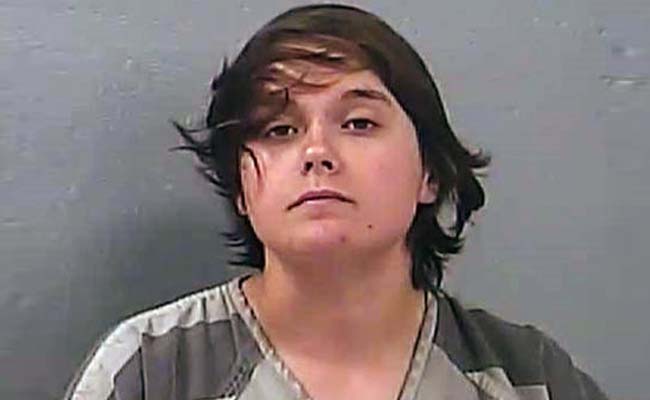 A 19-year-old girl has been charged in the US for stabbing her intoxicated boyfriend after she allowed him to drink her blood.
According to Missouri Police, Victoria Vanatter allowed her intoxicated boyfriend to drink her blood then stabbed the wannabe vampire during a subsequent argument.
Police say Vanatter told them she agreed her boyfriend could slice her arm with a box cutter and drink her blood. But then the two argued and Vanatter stabbed her boyfriend in the shoulder.
However, Victoria Vanatter, the accused girl, has pleaded not guilty to charges of first-degree domestic assault and armed criminal action in the November 23 incident.
When police arrived at their home, they discovered the bloodied couple and "I'm sorry" inside a heart scrawled in blood on the wall. Vanatter warned an investigator that she has the potential to become a serial killer.
Both were treated at a hospital. Vanatter is jailed on $150,000 bond.
(With AP inputs)