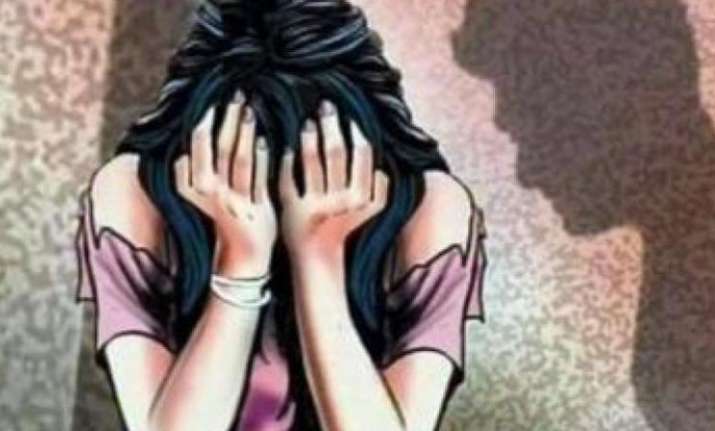 In yet another example of continuing persecution of Hindus in Pakistan, a 16-year-old girl belonging to the community was allegedly kidnapped from a village in Tharparkar district of the country.
According to a report in Dawn, the family of the victim claimed that  the kidnappers took away 16-year-old Ravita Meghwar after giving sleeping pills to her 15 family members in Varayno village near Nagarparkar area. 
Some of the girl's family members, including her father and mother were admitted to a rural health centre in Islamkot in an unconscious state.
Haqu, the girl's mother and father Satram Das alleged that their daughter was kidnapped by influential members from the Syed community and expressed the fear that Ravita might be forcibly married to Syed Nawaz Ali Shah, who according to them, used to tease her.
Joint police teams from Tharparkar and Umerkot districts raided various villages to trace the girl, but to no avail.
(With IANS inputs)