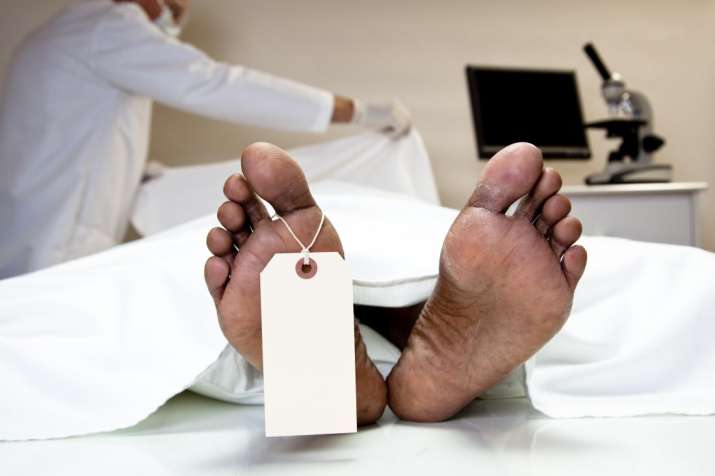 The morgues in Saudi Arabia are piling up with the bodies of residents of Telangana and Andhra Pradesh whose families have not been able to bring them back to India for committing their last rites.
According to a report in Times of India, atleast 150 bodies have piled up in Saudi Arabia's morgue's for nearly a year with families unable to bring them back to Hyderabad for last rites.
Expressing helpnessness, MEA officials cite various reasons for this sorry state of affairs.
One of the reasons is frigid Saudi employers who refuse to reply to emails or phone calls.
Notedly, the cause of deaths are usually attributed to illness, accidents, murders and suicides.
Four letters are required to be submitted to Indian embassy in Riyadh to let the body be flown back to the country. These include medical and police reports, a consent letter from the family and a declaration that no monetary assistance would be demanded either from Saudi government or the employer. This makes the situation difficult, the daily said in its report.
Rs 5-6 lakh is the cost of sending each body to India. Saudi employers (kafils) refuse to foot bill.
The procedure of sending coffins home are plagued by red tape, the daily quoted an Indian compute programmer working at Dammam as saying.
Thousands of workers from Hyderabad, Karimnagar, Warangal, Mahbubnagar, Nizamabad, in Telangana, and a few from Andhra districts are employed in the Gulf. Statistics with the Telugu community suggest over 10 lakh people from the two states are employed in Saudi Arabia, TOI report says.