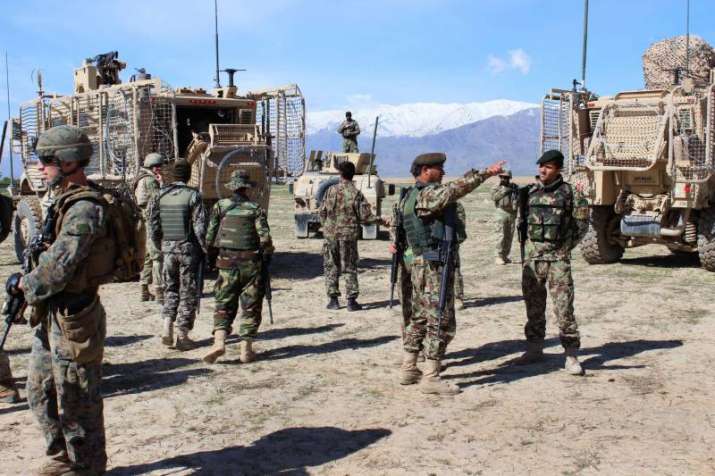 A group of Taliban militants attacked a military base in Afghanistan's Kandahar province that led to the killing of at least 15 Afghan soldiers. 
According to defense ministry spokesperson Dawlat Waziri, said that the Taliban insurgents also suffered casualties, but did not provide precise figures.
This is the second attack in Shah Wali Kot within the last three days, as 10 soldiers and 12 insurgents were killed in another Taliban attack on the base and a check post early Tuesday morning.
Despite this, Waziri said "now the security situation of district is good and the district is under control of our security forces."
On the night of May 20, a total of 20 policemen were killed and about a dozen more wounded in attacks by the Taliban on several check posts in the neighbouring Zabul province.
The attacks are part of the so-called spring offensive launched by the Taliban in late April.
Since the NATO combat mission ended in January 2015, the insurgents have been gaining ground in various parts of Afghanistan and currently control, influence or are fighting the government in least 43 percent of the country, according to data from Washington.
(With IANS inputs)