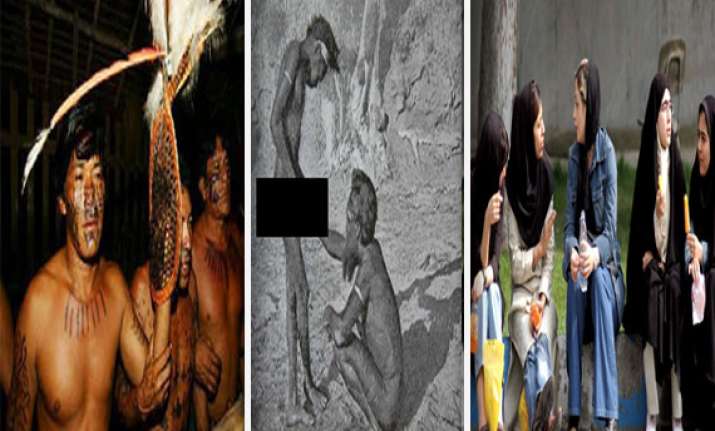 New Delhi: The word sex has different connotations, in most societies sex in the open is considered immoral, but in liberal societies sex is considered fun and a healthy trend, provided it is bound by traditional values. 
However, in some societies, there are bizarre sexual traditions. Many of these sexual traditions will freak you out and make you wonder, what the hell is wrong with these people?
It is truly shocking to see the difference in cultures across the world and what they deem acceptable.
Here are the 10 most bizarre sex practices from around the world: