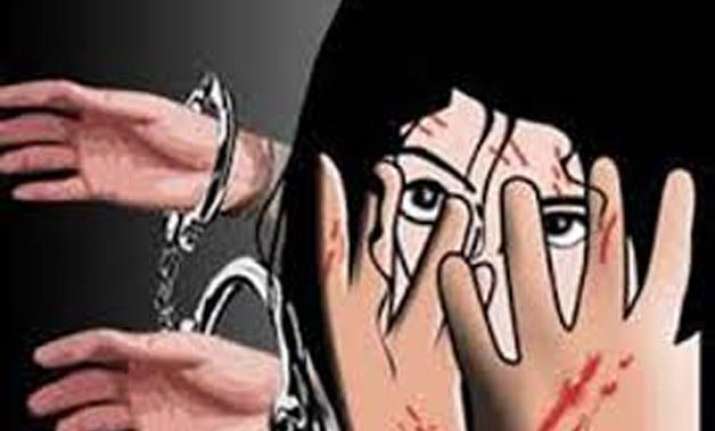 In a shocking incident, a 42 year old woman was allegedly gang raped by four people in a moving SUV car in Noida on Thursday afternoon.
According to the police, the incident took place in Noida when the victim woman was on her way to meet her husband, who is lodged in Lusakar prison, Greater Noida in a case of murder, when she was tricked into getting into the SUV and raped. 
The victim hails from Dadari area of Greater Noida, and was waiting for a bus at Sector-12/22 bus stop in Noida.
The woman alleged that the occupants hailed from same locality, they  offered her lift in their scorpion car. She was given a cold drink laced with sedatives in way after which she felt unconscious. She claimed they had also promised her help in freeing her husband, who is in jail. But they allegedly raped her in the moving car for hours and later dumped her nearby Sector 51, Noida.
She had suffered injuries in the assault but managed to reach a police station. She is currently being treated at a Delhi hospital.
Anoop Singh, the investigating officer, said, "We have sent the woman for a medical examination. Primary investigations have revealed two of the accused were known to the victim. We are in the process of arresting the accused."
We have registered an FIR against four people under section 376 G (Rape with a woman involving more than one person) Indian Panel code in Sector-24 police station, Singh told a newspaper.