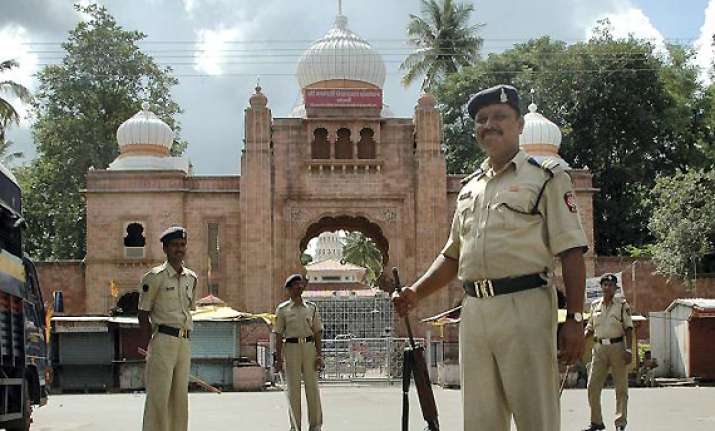 Sangli, Aug 27: A woman at Miraj in Sangli district has committed suicide by hanging in her house in a bid to support Anna Hazare's fast, with an appeal to the government to respond to  Hazare's demands in the interest and welfare of the poor.

Shubhangi Karande, 33, was found dead after she hung herself with a sari on Friday evening. Her children returned from school, and relatives and neighbours later opened the front door to find her dead.

In her suicide note, Shubhangi has stated, "I am committing suicide for the demand of redeeming the country from corruption. The poor are starving, which I cannot see. They do not get adequate wages. Even in private companies, wages are low and dearness is increasing. I can eat and survive on jawar from the farm. But those who have no farmland are suffering pangs of starvation. The poor have dreams that they will meet their requirements after they get employment. But even for getting employment, money is demanded. From where will they get money?

"Anna Hazare is on fast but the Government is not responding. What then should be done? I am doing this for the society and my family members should not feel sorry for this. Let the government realize that such a deed of a woman will reduce inflation and my brothers and sisters will have a happy life. My husband should marry again and keep my children happy with love and care."

Her husband Vinayak Karande is working as a fabricator in Miraj industrial estate. The family stays in a two room house with 13-year-old daughter Monika and 10-year-old son Ganesh. The current cost of living indicates that the family is also under financial hardship.