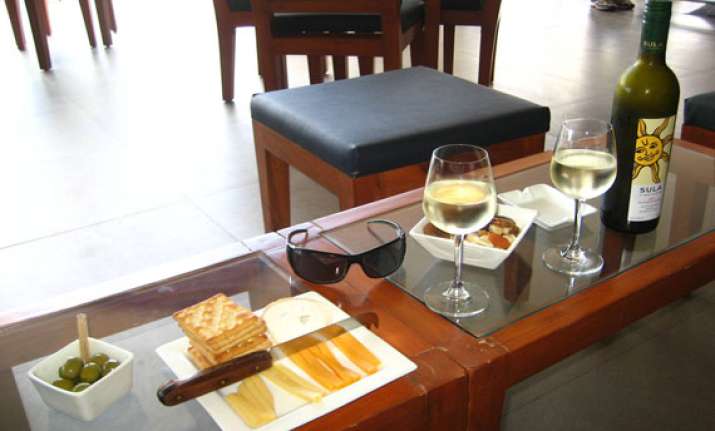 Wine tourism  means organizing travel around the appreciation of, tasting of, and purchase of wine.
It is a kind of tourism highly developed in many regions around the world. It  is a great way to learn about the people, culture, heritage, and customs of an area.
Getting out and visiting wine producers provides contact with local farmers and artisans who care deeply about the area.