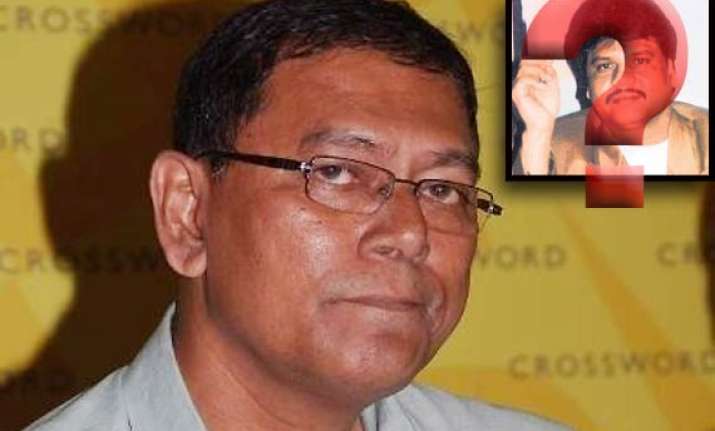 Mumbai, June 27: Hard-boiled crime reporters covering the Mumbai Police beat are yet to be convinced over the open-and-shut manner in which police has claimed to have solved the J. Dey murder case.

Both Police Commissioner and Joint CP (Crime) told the media that they are yet to ascertain the exact motive of Chhota Rajan behind ordering the killing of the scribe.

There seems to be many a slips in the police version, which, in turn, raises several questions:
 1) J. Dey was a well known journalist in Mumbai and most of the underworld knew him not only by name but also by appearance. Every underworld  member worth its salt  knew J Dey, then how was it that a "known shooter" of Chhota Rajan  Satish Kalya did not know him, and knew about him only after the murder?

2) How  was it that the seven shooters who were following Dey for 6 days  were not at all curious about who their target was? They were visiting his office (Mid Day), his residence  and yet Jt CP Himangshu Roy says they knew about Dey only after the murder when the news channels raised a hue and cry.

3) There were seven shooters and only one weapon. A laughable premise. This is not the style of Mumbai underworld, say hard-boiled crime hacks. One can refer to any past shootouts / encounters, and in all cases more than one weapon was found from the spot.

4) Where are the faceless persons who gave these shooters Chhota Rajan's money - Rs 2 lakhs in Chembur and the remaining Rs 3 lakhs in Nalasopara?  Jt CP Roy says, in underworld dealings, people are faceless and unidentified people come up and give money at pre-determined spots and time.  If Police knew that the killers got money from such and such place then why were the moneybagers  not arrested?

5) When Chhota Rajan didn't reveal the identity of the target to his shooters, then how come will he reveal the exact motive of killing Dey? How will the police find out the motive from these seven accused in custody?
 
Disturbing questions no doubt. But  does the Mumbai Police have answers?