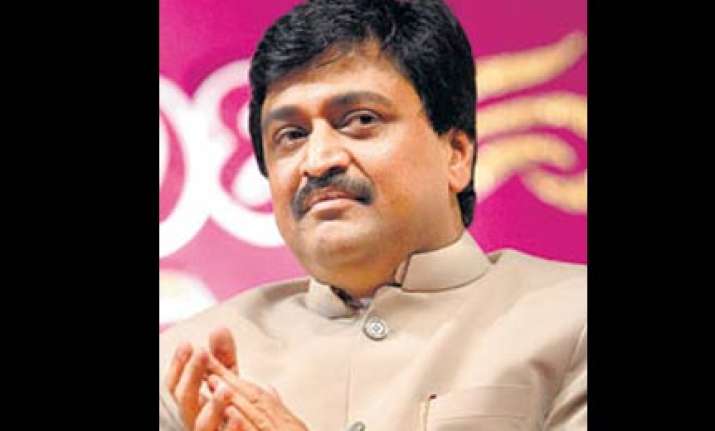 Government on Monday sought to take the sting out of opposition attack on the nuclear liability bill contending that it was only carrying forward the initiatives taken by the previous NDA regime.
Efforts to bring in a legislation on civil liability on nuclear damages were first made by the NDA regime in 2000 when the issue cropped up during the setting up of Russian-made atomic plants at Kudankulam, Minister of State in the PMO Prithviraj Chavan told reporters here.
He said the erstwhile NDA government had set up a committee of legal experts to look into the issues arising out of a possible nuclear accident which were examined by senior officials in the Ministry of External Affairs and the Department of Atomic Energy.
 "We continued with that effort which was left unfinished," Chavan said adding that the Committee of experts and the senior government officials had clearly recommended that a civil liability for nuclear damages bill be enacted.
Rejecting suggestions that the government was acting under US pressure, he said that once enacted, the law would enable India to be part of the international Convention of Supplementary Compensation (CSC).
"There is no comprehensive legal regime for compensation of nuclear damage and the sooner we do the better it is for us," Chavan said.
On BJP leader Yashwant Sinha's opposition to the bill, Chavan said, "Opposition to the introduction of the bill can only be on legislative competence of the House and Constitutional validity.
"The merits of the bill will be discussed when it is taken up for consideration. Today's issue was only on its introduction," he said when asked about Sinha's contention that the Bill violated basic rights enshrined in the Constitution.
Referring to the Bhopal Gas Tragedy of 1984, Chavan said in case of a nuclear accident, the victims would not have to run from pillar to post for compensation.
He said government had passed passed a law in 1991 to address issues arising out of industrial accidents but that law specifically left out radiological accidents.
Currently, there was no law to govern the award of compensation in case of a nuclear incident. "We want to introduce the bill as there is a vacuum at present," he said.
Chavan said the concept of limited liability was first mooted by the US in 1957. The Price-Anderson Act of the US first introduced the concept of nuclear liability.
Initially, the American Act pegged the liability on part of the operator at USD 60 million and USD 500 million of the government.
This has been subsequently raised to over USD 10 billion after the entry of private players in the nuclear sector. PTI