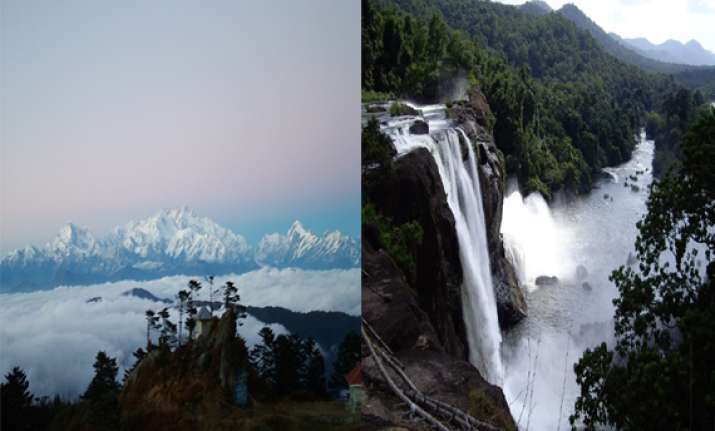 New Delhi: There are many beautiful and attractive places in India which are still unexplored.
Thirst to know the unknown places often leads to great innovations and discoveries.
From Himalayas in the North to Indian oceanm in the south there are sevearl places in India which are untouched and still left.
Travelling is the best way to unlock mysterious box as we know the world is full of mysteries.
India may be the seventh largest country in the world, by area basis but it is one of the richest in terms of culture, color, diverse landscapes and natural resources.
To explore the romanticism hidden in it, every year millions of travelers from all around the world plan their tour to India. But still there are various hidden places in the country that are less explored.
Here are the Top 10 tourist destinations in India which are still unexplored: