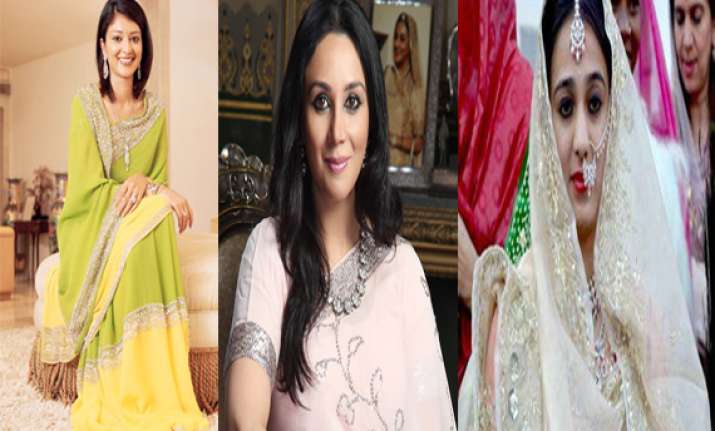 New Delhi: India has always been known as a land of kings and queens, country rich in heritage and culture with diverse conventions, customs, rituals and ideas culminating in one central core of self-identity, and the descendents of the erstwhile royal families are doing their best to preserve these.
In India most of the royal families do not retain their past glories anymore.
But still these royals are extremely dashing and magnetic, they also command respect for their royal lineage and made themselves to live socially without any egoism of being a royal.
Watch in pics gorgeous princess of India: