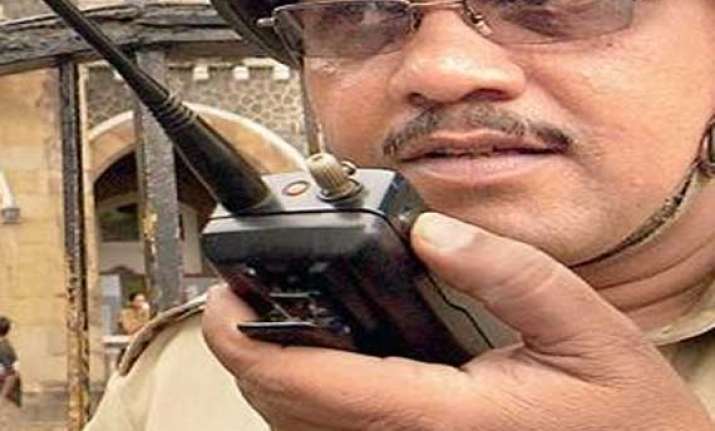 Bangalore: Traffic cops in Bangalore will soon be traced at every step by their seniors,thanks to the new  GPRS loaded walkie-talkies.
The traffic police will start using the new walkie-talkies from the second week of April.
These walkie talkies will be monitored from the Traffic Management Centre (TMC) where the control room is located.
TMC officials will be able to trace the location just within a second of the personnel response to the call, if cops are not in the junction allotted to them, their walkie-talkies will nail their lie