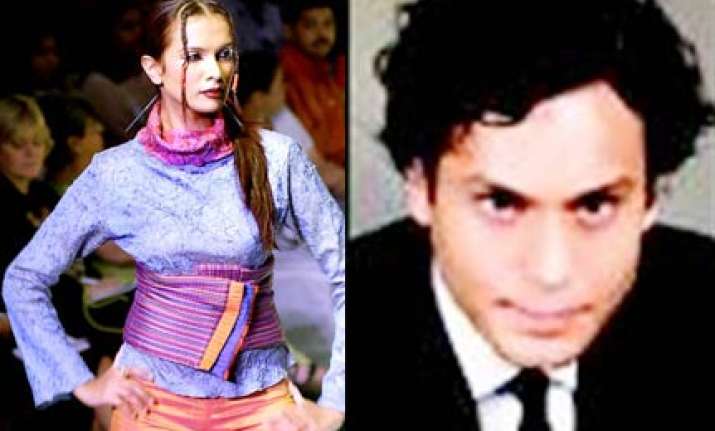 Mumbai: Over two months after supermodel Viveka Babajee committed suicide at her residence in suburban Bandra here, city police have closed the investigations after a foul play was ruled out in the case.
The police have given a clean chit to two of her friends--stockbroker Gautam Vora and event manager Kartik Jobanputra, who were initially under the scanner for allegedly abetting Babajee's suicide.
 The 37-year-old fashion model was found hanging inside her flat at Continental building in Bandra on June 25. Police had recovered a note written by her stating, "U (you) killed me Gautam Vora".
The police were then investigating if a strained relation with Vora forced Babajee into killing herself and whether there was any foul play in the case.
"The chemical analysis (CA) report submitted by the forensic science laboratory rules out any foul play. Except the note, there is no evidence to indicate that Babajee was pressurised by someone to commit suicide," a senior police official said.
Even the victim's family, who had revealed to the media that Babajee and Vora were a couple, did not lodge a complaint against him or anyone else, he said.
 The police will now file an accidental death report in the case.
Soon after the death of Babajee, Vora had approached the sessions court seeking anticipatory bail. The police had then told the court that investigations were still on and they had no intention to arrest Vora.
The court had then directed the police to give Vora 72-hour notice before arresting him. PTI