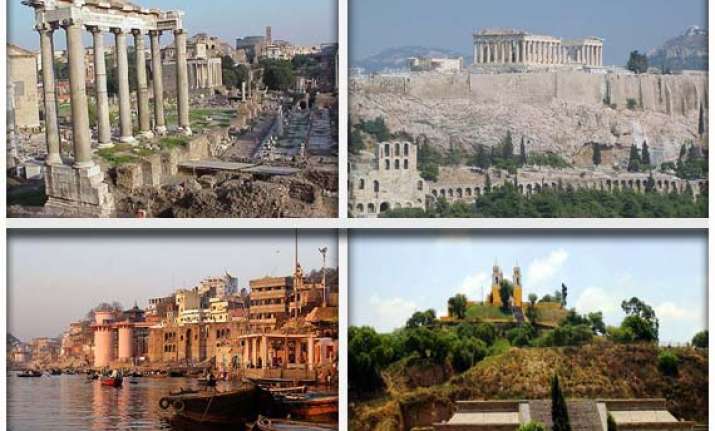 New Delhi: There are many ancient cities still surviving across the globe, of which our Varanasi, earlier known as Kashi, is one.
Many ancient cities like Pompeii, Hampi  were devastated  either because of natural disasters or because of attacks by hordes of foreign attackers.  
This list takes a look at ten ancient cities that are still existing today. Some of them are big tourist destinations.