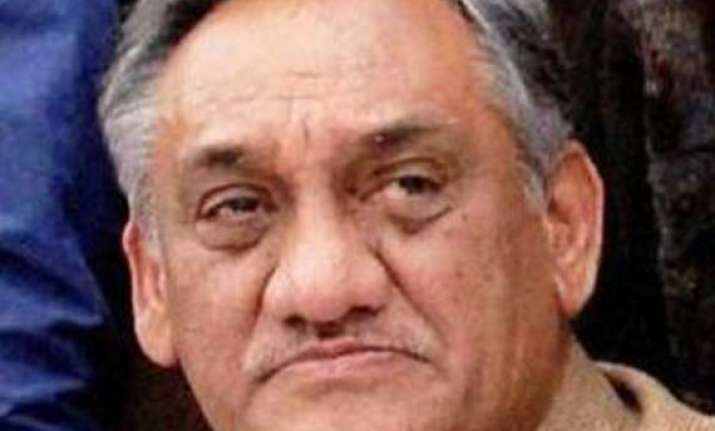 Dehradun: Uttarakhand government will build prefabricated houses to rehabilitate 2,500 families rendered homeless by the mid-June calamity in the state.  
This will be in addition to a compensation of Rs 2 lakh already given to each person who lost his house in the tragedy, Chief Minister Vijay Bahuguna told reporters here today while announcing the state government's rehabilitation policy framed in the wake of the calamity.  
3,100 families were rendered homeless by the catastrophic floods, out of which 600 will be rehabilitated by corporate houses and NGOs and the rest by the state government, he said.  
About a dozen villages have been identified in the worst-hit Rudraprayag, Chamoli, Uttarkashi, Bageshwar and Pithoragarh districts where the prefabricated houses will come up, he said.
Each prefabricated house to be constructed at a cost of Rs 6 lakh and will have two rooms, a toilet and guaranteed durability of 30 years, Bahuguna said.