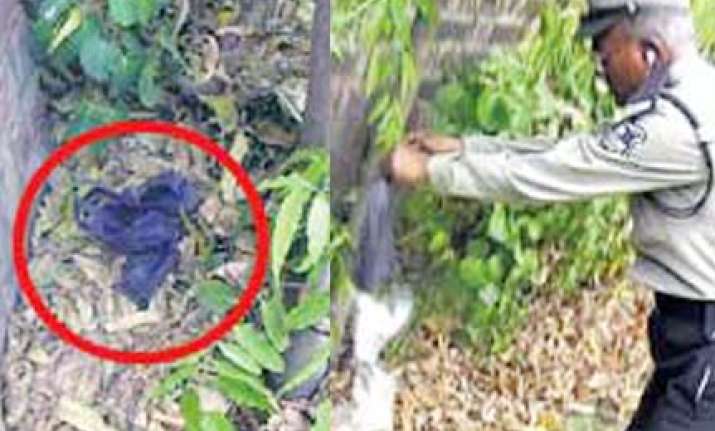 Two packets of country- made liquor were found on the campus of Gandhi Ashram on Tuesday, reports DNA.
Ashram authorities claimed that the incident is part of many other regular attempts to defame the institution.
They also alleged that the media was playing into the hands of such conspirators without actually going into the depth of the matter.
According to sources, these two packets contained less than half-a-liter of country-made liquor. Amrut Modi, director of Gandhi Ashram said, "Deliberate attempts have been made at regular interval in the last 12 months to spoil the image of Gandhi Ashram."
"This time packets of country-made liquor have been used for it and the media is trying to sensationalize the matter without going into its depth. The packets were found near the roadside boundary of Ashram and anybody on the other side of the wall can just throw the packets in," said Modi.
Moreover, he said that reports of liquor being sold near the ashram were false as anybody bothering to sell liquor will not have just two or three packets in stock.
"The packets were found on the grass near the wall and nobody was seen near them," said Modi. Modi alleged that he was assaulted by crew members of a TV news channel when he asked them not to take visuals of the ashram.
Sabarmati police officials said the packets were spotted by somebody on the premises and police was immediately called. Police inspector of Sabarmati police station, MB Joshi told DNA that it seemed to be a deliberate attempt to malign the image of the ashram. "Someone might have intentionally dumped the packets there. We found less than half-a-litre of country-made liquor in these packets," said Joshi.