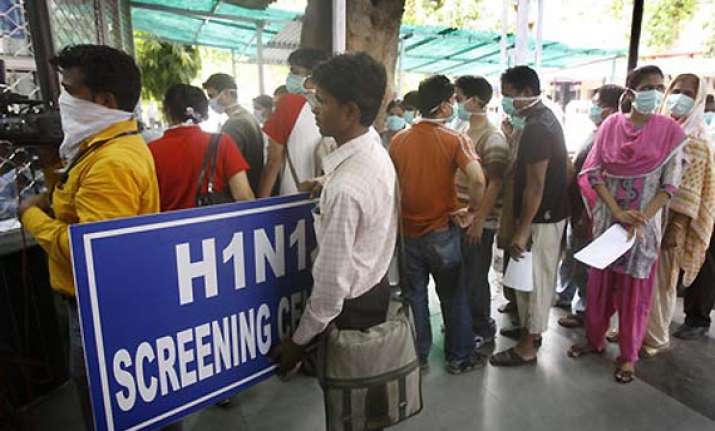 New Delhi, Feb 16: Two more people succumbed here today to swine flu, taking the total number of deaths due to H1N1 virus in the capital this year to nine. 
So far, 360 people have been tested positive for H1N1 virus in the capital this year.
A 52-year-old man died at Action Balaji hospital while another 83-year-old man who was admitted to Ram Manohar Lohia hospital a couple of days back in a serious condition succumbed today, hospital sources said.  
RML Hospital is one of the 23 designated hospitals identified by the Delhi government for treatment of the ailment.
Top health department officials are monitoring the situation while Delhi Health Minister A K Walia is also keeping a close watch.
The Health Minister has urged people to maintain high standard of personal hygiene to prevent the disease.