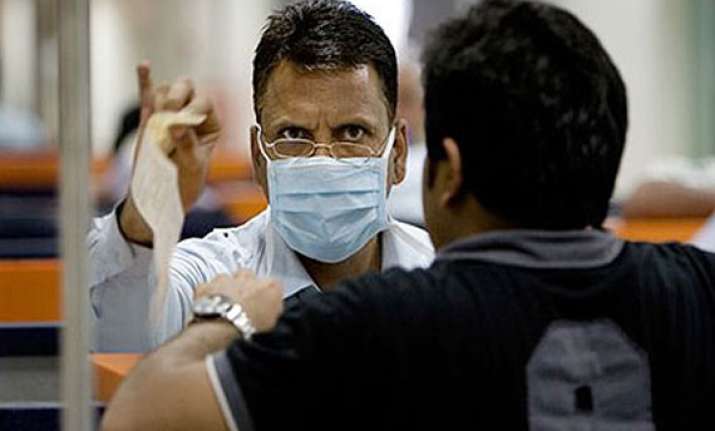 New Delhi, Feb 19:  Two people suffering from swine flu died Tuesday while 53 others tested positive for the virus here, taking the toll in the city to four and total number of cases to 510 this year, an official said.
"Fifty-three people where tested positive for swine flu and two deaths have been reported today (Tuesday) from Apollo Hospital and Ram Manohar Lohia (RML) Hospital," a doctor of the Delhi Health Service (DHS) told IANS.
According to doctors, there has been a sudden spurt in the number of cases in 2013. In January alone, there was one death and 39 cases, while February so far has seen three deaths and 471 cases.
According to the Delhi government, only 78 cases and one death were reported in 2012.