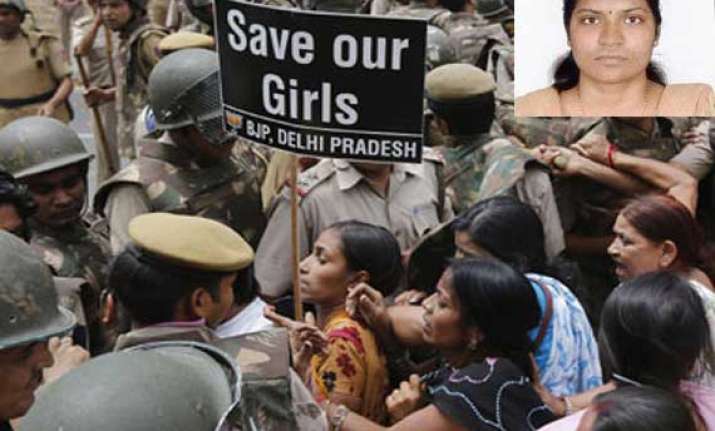 Chennai: Two migrant workers from West Bengal were yesterday arrested in connection with the brutal murder of a 24-year old IT woman employee here with CCTV footage from the area providing the breakthrough in the case.  
Uttam Mandal (24) and Ram Mandal (21) of Malda district in West Bengal were arrested by local and CB-CID police, three days after the decomposed body of Uma Maheswari, employed with Tata Consultancy Services (TCS), was found at the SPICOT IT Park in Siruseri near here.
The woman had gone missing from February 13 and her father had filed a complaint next day with police who initially did not take it up seriously.
Police, who presented the two accused before the media tonight, said that based on the information provided by the duo, special teams had been sent to different places to nab some more persons.
All the accused had taken liquor at a nearby TASMAC shop before committing the crime, they added.  However, they refused to specify the number of persons involved in the crime which has brought to sharp focus safety issues concerning woman IT employees.  
The state government transferred the case to CB-CID wing which had announced Rs two lakh reward to those who provide information on the killers of the woman.  CB-CID IGP Mahesh Kumar Aggarwal said the accused had sexually assaulted the woman before murdering her and taking away her mobile phone and credit card.