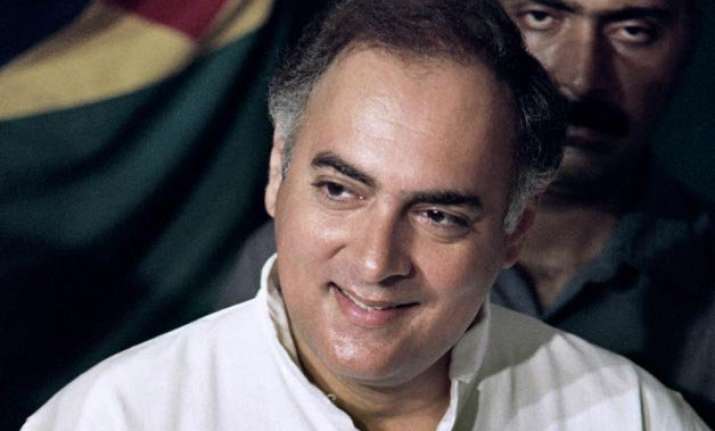 New Delhi: Hundreds of tribals thronged to Saraswa village in Mahisagar district of Gujarat on Sunday to take part in a fare organised in the name of later Prime Minister Rajiv Gandhi.
Organisers of the event said that they arranged this because they wanted to express their gratitude to him for development he brought to the village.
The fair is held near a Shiva temple which also has a picture of Rajiv. Villagers also worship Rajiv along with the deity.
The villagers credit the late leader for the development works in their village that came after his visit.
On March 22, 1986, Rajiv had visited the village when it was facing severe water scarcity. Soon after his visit, things started changing. The village got power, water and a road.
The fair was started in 1987 by the then sarpanch of the village Dhula Sangada in memory of Rajiv Gandhi.