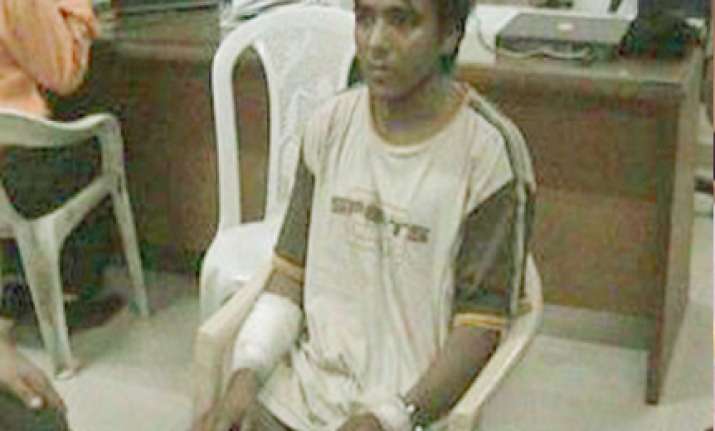 The trial of Pakistani gunman Ajmal Kasab and Indians Faheem Ansari and Sabauddin Ahmed in the 26/11 terror attack case is likely to end this week with the prosecution and defence lawyers informing the court on Monday that they may wind up final arguments in four to five days.
Judge M L Tahaliyani said if the arguments conclude by March 20, he would defer the case for delivering judgment.  Special Public Prosecutor Ujjwal Nikam said he would take two more days to finish his argument while Kasab's lawyer K P Pawar said he would take one day to put forth his case.  The trial, which commenced almost a year back, is being held in the court set up in the high security central prison at Arthur Road here.
 Kasab is lodged in a bullet and bomb proof cell in the same premises adjacent to the court. He is guarded by a strong posse of Indo Tibetan Security Force personnel.  The prosecution has examined 657 witnesses including 30 eyewitness who have identified Kasab in the court as the gunman who had opened fire at them. 
Submitting arguments today, Nikam said the reports of ballistic experts have said that the bullets recovered from the bodies of slain police officers Hemant Karkare and Vijay Salaskar had been fired from the AK-47 rifle of Kasab.  He said ballistic reports had disproved Kasab's stand in his guilt plea that he had not fired at police officers but his accomplice Abu Ismael had killed them. PTI