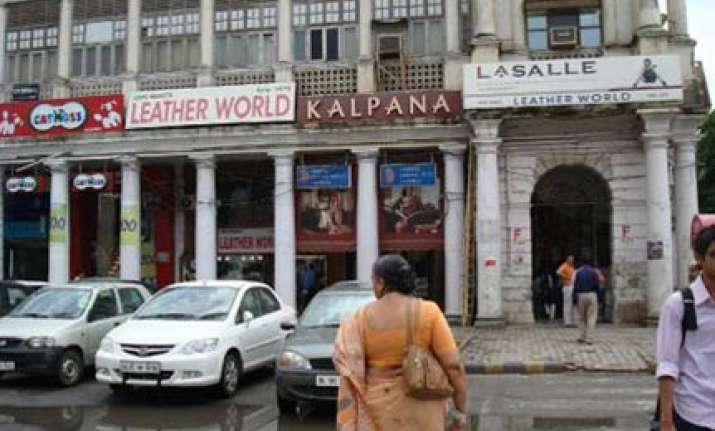 Traders in the national capital  have called for a 'Delhi Bandh' on Saturday to protest against the increase in VAT slabs and withdrawal of subsidy on LPG cylinders in the city.
 Alleging that Delhiites are being made to "pay the price" for Commonwealth Games, traders said they will burn the effigy of Games mascot 'Shera' at Sadar Bazar area on Saturday. The decision was taken at a meeting of Confederation of All India Traders (CAIT)  in which representatives of several traders' unions were present.
During the bandh, shops will remain closed and protest marches will be held across the capital, CAIT Secretary General Praveen Khandelwal said.
Khandelwal said the participants in the meeting were of the view that the increase in VAT slabs will lead to the business shifting to neighbouring states.
He claimed that the national capital will lose around Rs 60,000 crore of business and the state will lose around Rs 5,000 crore of annual revenue due to this. "If this is the cost of the Games, we don't need the Games here," he said. In the budget presented last Monday, the Delhi government had increased VAT on diesel, CNG and many other items. PTI