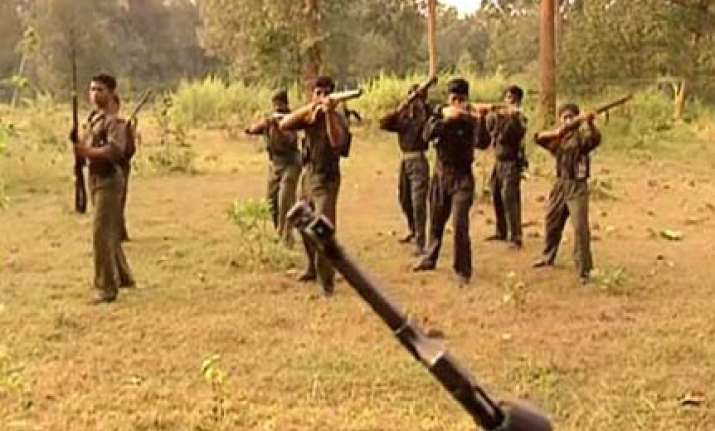 In their biggest breakthrough against the Maoists so far, the West Bengal Police have arrested Venkateshwar Reddy, a top leader in the Maoist hierarchy.
Believed to be the right hand of Maoist leader Kishenji, he was arrested in a joint operation by the West Bengal Police and CID in Kolkata on Tuesday last night.
Also known as Telugu Deepak, he will be produced in a Kolkata court on Wednesday.
This is the first-ever arrest of a member of the Maoist organisation's military unit. 
Telugu Deepak is the chief of the Maoists' military operations across three states of Bihar, Orissa and Jharkhand. He is also known to be an expert in handling explosives.
Sources say Telugu Deepak often posed as Kishenji's double and had even learnt to speak like him to throw the police off track.
Telugu Deepak's arrest is the first major success for the Bengal police since the Maoist upsurge in Lalgarh. Deepak is believed to be the mastermind of the Shilda attack last month when Maoists ambushed the police camp in West Midnapore district and gunned down 24 personnel.
The Maoists had recently offered a 72-day ceasefire provided the Centre stops its anti Naxal operations.
But the Union Home Minister made it clear that there can be no conditions for talks and that the Maoists must abjure violence for talks to begin.